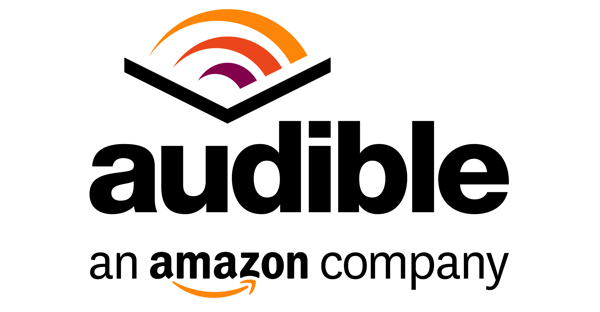 If there is one thing you do today, it should be to JOIN AUDIBLE and start listening. Seriously, there is nothing more important that you can do today!
What is Audible?
Audible is "books on tape" without the tape. Sign up, download the app (Android or iPhone) and listen on your phone anywhere in the world.
Why should I join Audible TODAY?
First of all… its FREE. Yep, that's right Audible offers a 1 month free trial. If you don't like it, cancel! No questions asked.
Listening to books is EASY. Literally all you have to do is sit there and listen. How hard is that?
If you don't like sitting still, you can multi-task while listening. Clean your room and enjoy a great book? Look at you go!
But, I don't have time to read books!
Don't think you have time to read books? Let me prove you wrong…
As I mentioned earlier, audible is a great way to read books and get other things done at the same time. There is no need to struggle to find time to read a great book; rather, just work it into your daily schedule.
Do you shower? BAM! Just like that you found twenty minutes a day that you can listen to audio books. "But, how can I listen to audio books in the shower?" you ask. Quite simple, get yourself a waterproof bluetooh shower speaker.
Next up, do you commute to work? Hey look, another twenty minutes EACH WAY that you could be listening to audio books. What do you do during your commute anyways? Let me guess… you probably take the train, stare at the bald spot of the guy in front of you, and eavesdrop on the two old ladies next to you? Instead how about dropping yourself into a great book!
See, look at that. Without even trying you're listening to an hour of books a day. Do this every day for a year and you'll have listened to 260 hours of audio books. Now there's something your mom can finally be proud of you for! 😉
But, I don't know what to read?
Ah this one is easy! Let's get you started with some great books! Below you'll find my personal list of Audible books that I've read since singing up.
Power
Investing
Summary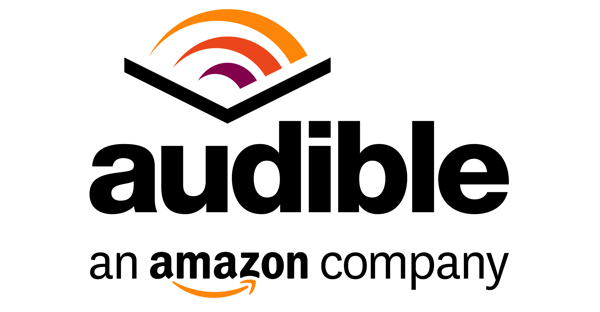 Author Rating
Brand Name
Product Name